It is important that we give you clear and honest feedback on what you have told us in our consultations.
Our latest results are available from 'Consultation Results' page.
You can make a difference and help us to improve the services that are important to you. To find out how easy it is to join in, visit our Your Voice Counts page and make your choice.
Tenant Ronnie Boyle made a real difference.
Ronnie said: "I never thought I would win an award for giving so little time. I did and I was runner up for Tenant Participation Champion of the year.
If you can offer some time to work in a Langstane group it could be you next Year. Go on, give it a go."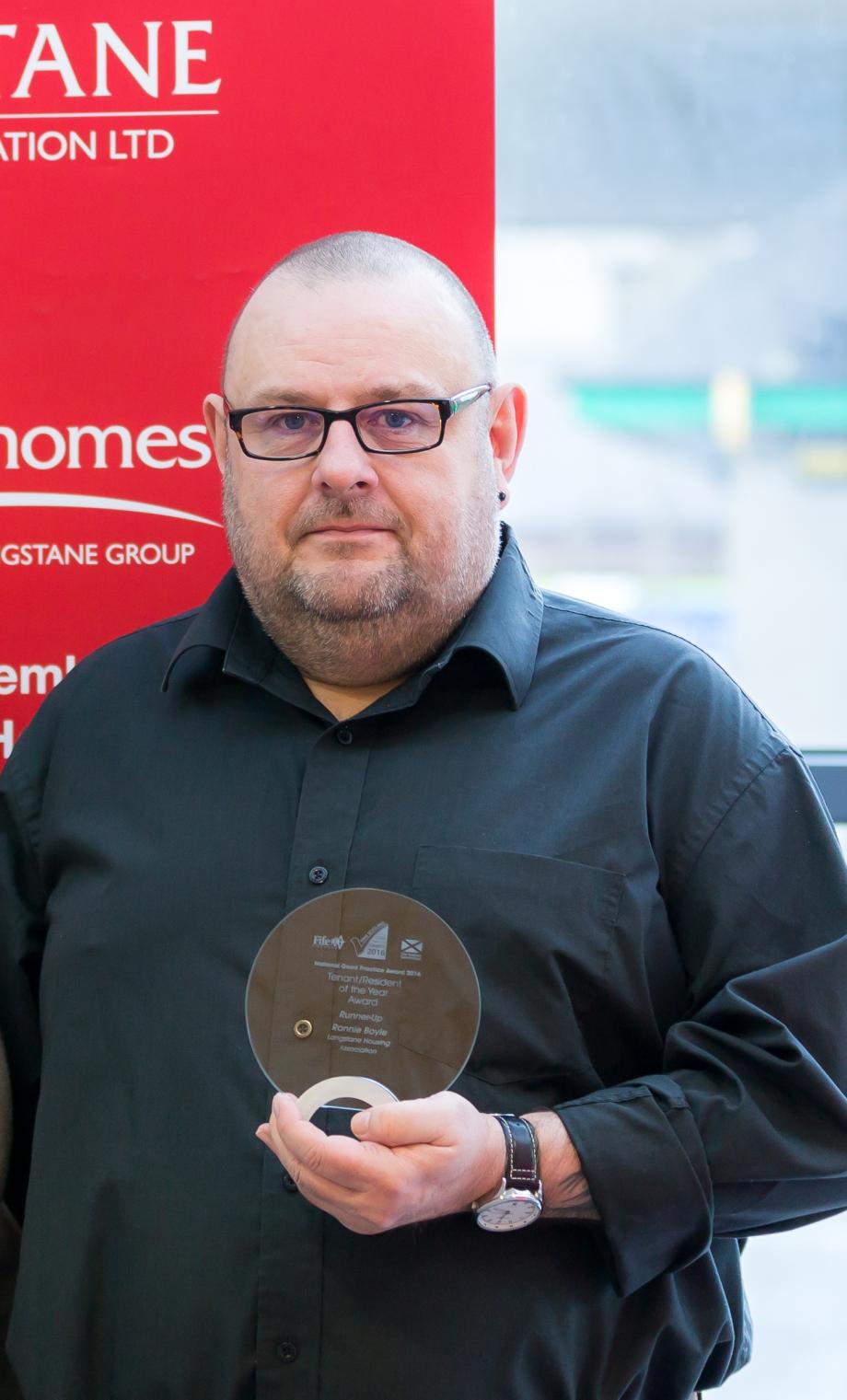 Ronnie Boyle - Tenant Participation Champion of the year