With a team of 80 people working a variety of hybrid working patterns in different roles, we all play our part in serving our tenants and in meeting our mission to "provide homes and services that make a positive difference to peoples' lives".
We offer careers in Housing, supporting our tenants directly; in Property with a focus on both planned and emergency repairs for our homes; or in a range of enabling and supporting services such as Finance, Customer Service and ICT.
We offer competitive salaries and defined contribution pension scheme and a range of benefits including: generous 37 days holiday each year (pro-rata to your working pattern), access to growth opportunities whether through on the job training, through internal and external courses and via virtual learning. We also have access to a confidential employee assistance program to support health, emotional and financial wellbeing, enhanced sickness and maternity pay, access to a savings scheme and much more!
If you meet the criteria specified, want a job where no two days are the same, can influence positive change and like to be part of a progressive organisation that cares, we'd love to hear from you.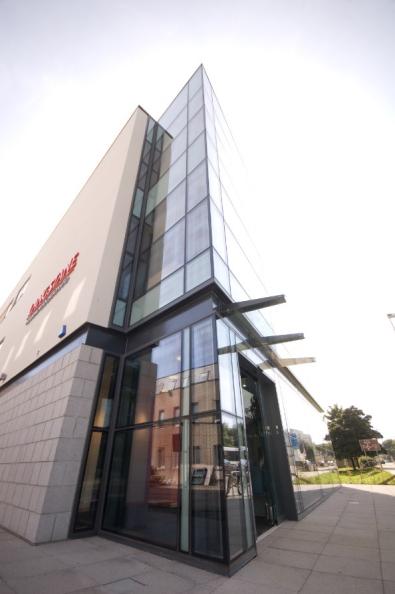 Current Opportunities
Housing Officer

This role delivers efficient and pro-active tenancy management. This includes tenant rent accounts and other debts offering advice and information to enable tenants to maximise their income. You will contact tenants about arrears via telephone and written communication along with visits to their tenancy. You will also provide information on the Association's debt recovery procedures and support tenants by referring them to our in-house welfare advisor or external money advice agencies.
Closing date for applications is Wednesday 6 December and interviews will be held on Thursday 14 December.
We will not be working with recruiters to fill this role.
Our People
Staff profiles